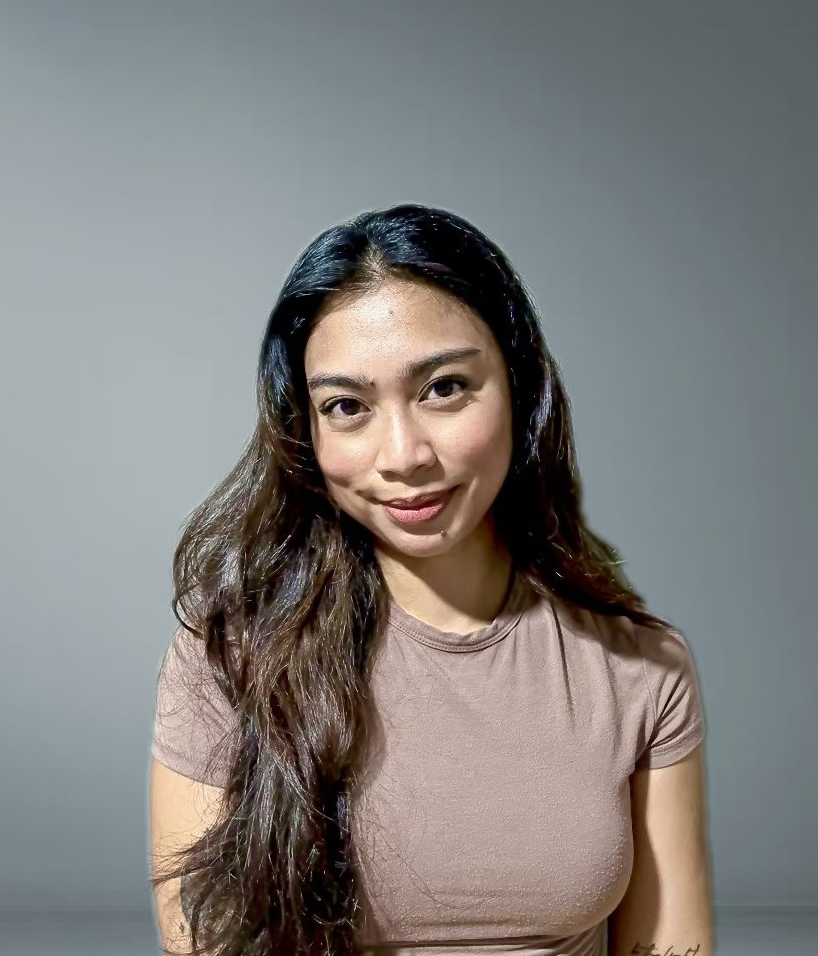 Customer Support Representative.
I was born in Cebu, Philippines, and migrated to Singapore at the age of 3. With a Bachelor's degree in Marketing and Events from Murdoch University, I bring with me five years of experience in the marketing industry. However, I've recently made an exciting shift to explore the technology and aviation sector with Web Manuals.
Outside of my professional life, I am passionate about the environment and strive to minimise my carbon footprint wherever I can. I love how it aligns perfectly with joining Web Manuals as we're reducing paper waste through digitising manuals. In my leisure time, you can often find me at the beach, at a dance class, at music festivals, or just dressing up for no special occasion."