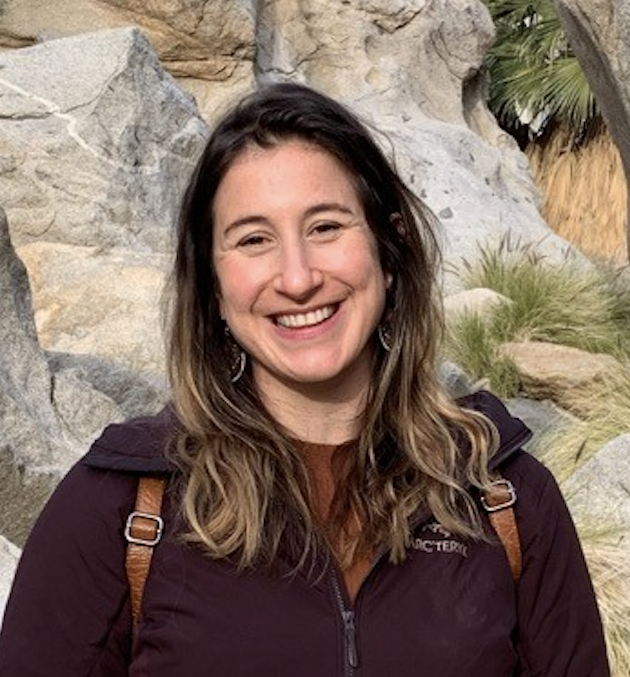 Customer Support Representative.
Originally hailing from the East Coast of the United States, I work for Web Manuals' Customer Experience team out of our San Diego offices. I have a diverse professional background that includes leading teams in customer service, marketing, sales enablement, and management. I find great fulfillment leveraging my skills to help customers and teams achieve their individual and collective goals.
In 2021, as a means to further my professional growth, I obtained an Introduction to Front End Development certification with She Codes™. This experience piqued my interest in pursuing a career in tech with a company whose values align with my own. I am very thankful to have landed a role at Web Manuals; an organization that consistently demonstrates its commitment to Leadership, Enthusiasm and Responsibility.
Outside of work, my hobbies include rock climbing, cycling, hiking, learning how to surf, and pretty much any human powered activity. I also love travel, cooking, binging a good TV show and spending time with my adventure pup, Freckles.