Add a Front Page Module
Open an empty page of a Web Document.
Click on the page.
Select Front Page.
Choose whether or not to display the Copy No (it is selected by default).
Click on Save.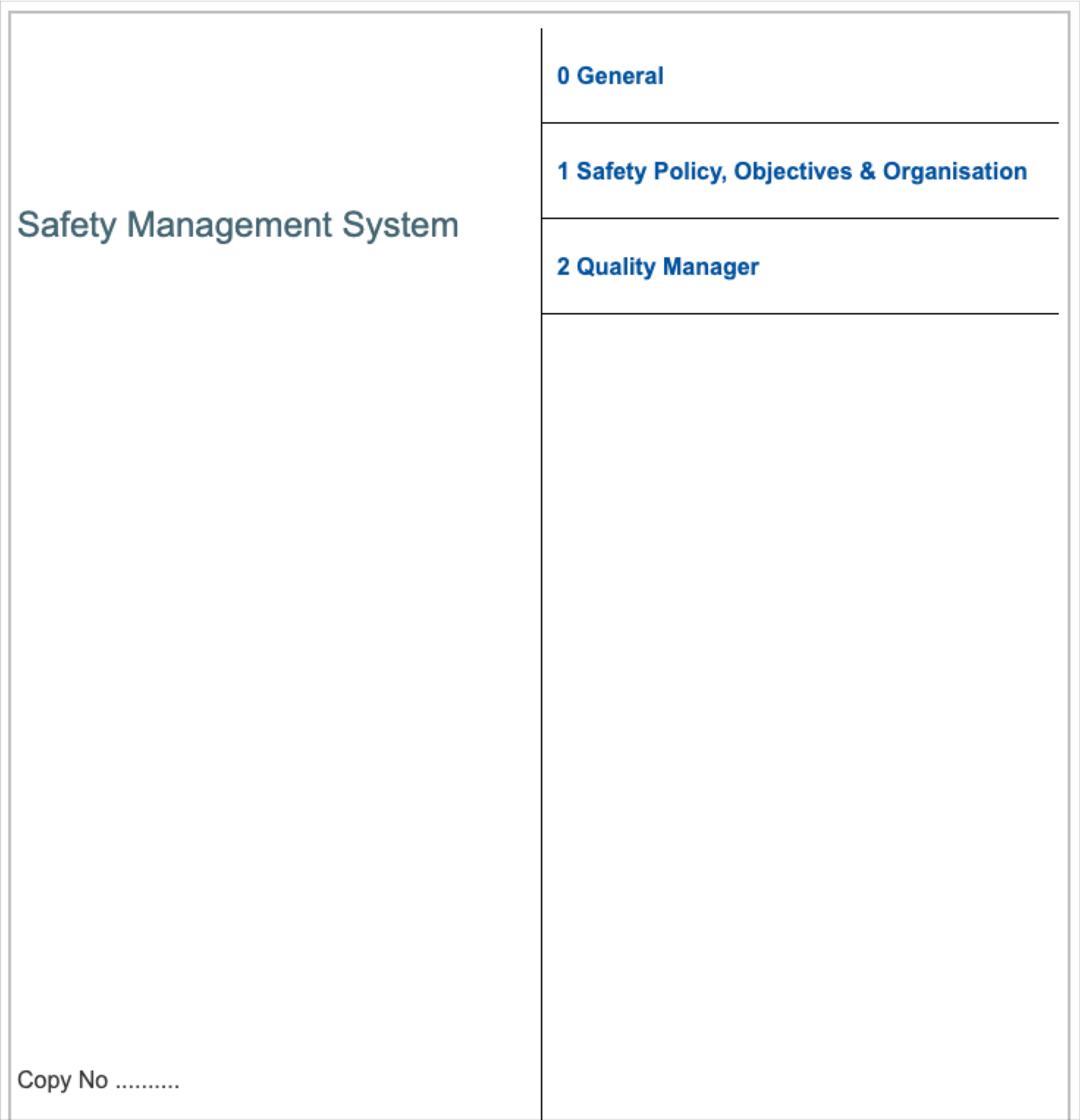 This example of a front page shows the name of the document on the left side, the chapters on the right side along with the Copy No on the left bottom.